Team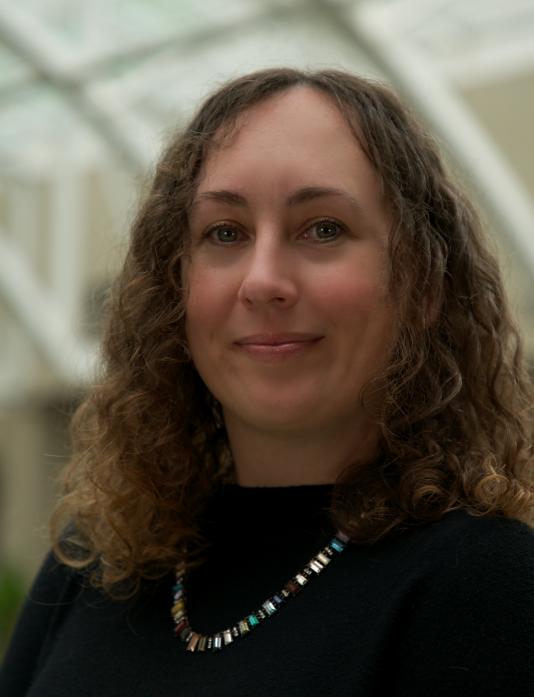 Alexandra Pearson
Impact and Communications Producer
Alex Pearson leads impact-driven campaigns at HHMI Tangled Bank Studios, overseeing strategy development, key events, partnerships, and measurement across multiple films. An expert in social impact strategy and creative film distribution, she brings more than a decade of experience in media and grassroots organizing. 
Previously, Pearson worked at Vulcan Productions, where she developed and managed impact campaigns for more than 15 films, television shows, XR experiences, and multimedia content. At Vulcan, Pearson led the "Ghost Fleet" impact campaign, which supported the successful passage of congressional legislation that improved the regulation of unsustainable and unethical fishing practices and connected more than 700 global seafood industry leaders with resources to help increase supply chain transparency. Prior to Vulcan, she was an impact campaigns director at Picture Motion, where she contributed to more than 40 film and television campaigns. 
Pearson holds a Master of Arts in media ecology from the Steinhardt School at NYU and a Bachelor of Science in organizational and political communication. She is based in Seattle, WA and is an avid traveler, bird watcher, and gardener.