Team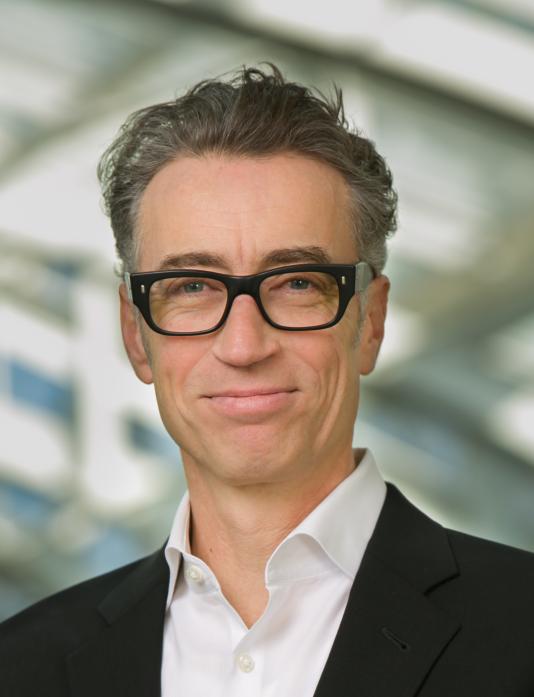 David Guy Elisco
Executive Producer and Head of Theatrical Partnerships
David Guy Elisco manages the development and production of a portfolio of films for HHMI Tangled Bank Studios, focusing on feature-length documentaries. In his work, he is drawn to dramatic stories that touch the heart, inspire wonder, and provide insight into life on Earth. 
Most recently, Elisco served as executive producer on the Oscar-nominated "All That Breathes," the most awarded documentary of 2022, picking up the World Cinema Grand Jury Prize at the Sundance Film Festival and the L'Oeil d'Or Award for Best Documentary at the Cannes Film Festival among its honors.
Elisco's recent work also includes the Peabody Award-winning film "Inventing Tomorrow," the Emmy-winning "The Serengeti Rules," the Golden Panda and Kavli winner, "My Garden of a Thousand Bees" and the critically acclaimed "Oliver Sacks: His Own Life." He's currently working on "Super Bugs," which is being produced by Amos Pictures, for HBO and the BBC.
In addition to his work in feature documentaries, Elisco oversaw the development and production of HHMI Tangled Bank Studios' first projects, including the critically acclaimed three-part series, "Your Inner Fish," for which he shared the Kavli Award.
For much of his career, Elisco served as an award-winning writer, producer and director. His own films and those he's served on as an executive have appeared on Netflix, Amazon Prime, PBS, National Geographic, Discovery, Smithsonian Channel and NBC.