Team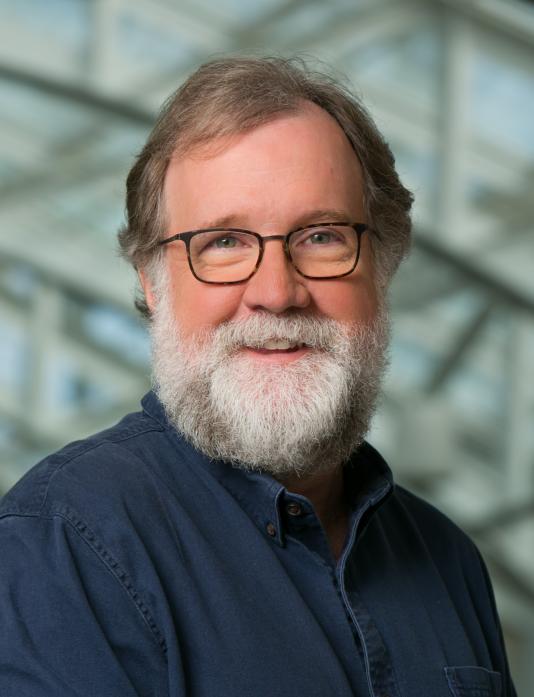 Sean B. Carroll
Executive Director of HHMI Tangled Bank Studios and Vice President of HHMI's Department of Science Education
An internationally recognized scientist, award-winning author, and educator, Sean B. Carroll leads HHMI's Department of Science Education and oversees the largest portfolio of privately supported science education programs in the United States. He was the architect of HHMI's science filmmaking initiative and has served as executive producer on several feature productions and numerous short films. 
A frequent public speaker and prominent science communicator in print, on radio, and in film, Carroll is the author of several books including "Remarkable Creatures," which was a finalist for the 2009 National Book Award (non-fiction); "The Making of the Fittest;" "Endless Forms Most Beautiful;" "The Serengeti Rules;" and "Brave Genius." His first two books were the basis for, and Carroll was the scientific consulting producer of, a two-hour NOVA special in December 2009 on the occasion of the 150th anniversary of Darwin's "On the Origin of Species." Carroll also authored a regular feature, "Remarkable Creatures," for the New York Times' Science Times. Carroll received the 2016 Lewis Thomas Prize for Writing about Science.
Carroll is a pioneer in the field of evolutionary developmental biology or "evo-devo," the study of the genes that control animal body patterns and play major roles in the evolution of animal diversity. In recognition of his scientific contributions, Carroll has received the Benjamin Franklin Medal in Life Sciences, been elected to the National Academy of Sciences and the American Philosophical Society, and been named a Fellow of both the American Academy of Arts and Sciences and the American Association for the Advancement of Science.