Team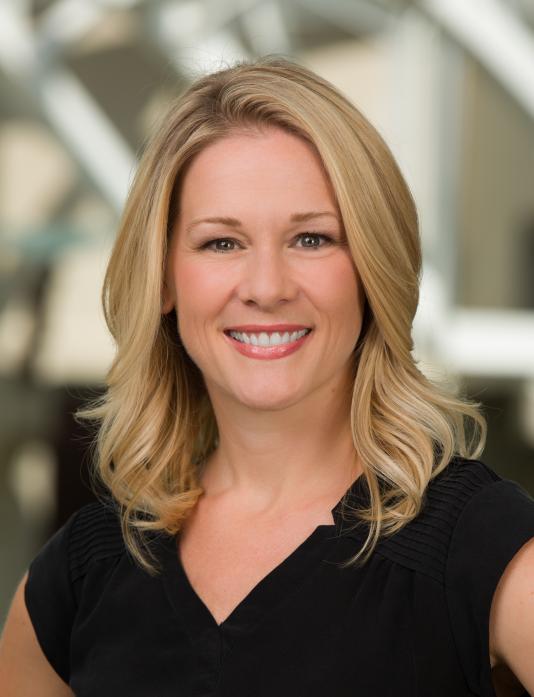 Anna Irwin
Director of Communications
Anna Irwin oversees communications and marketing for HHMI Tangled Bank Studios and its films, and for HHMI BioInteractive and its resources for educators. She brings more than 15 years of experience developing communications strategies, building coalitions, and running campaigns for nonprofits, companies, issues and executives. 
Irwin comes to HHMI Tangled Bank Studios from National Geographic, where she oversaw communications for the Education, Kids Media and Travel groups. At National Geographic, Irwin  led the Kids magazine to set a Guinness World Record for jumping jacks with First Lady Michelle Obama. Prior to National Geographic, Irwin was a vice president in Ketchum's public affairs group, where she worked with Fortune 500 companies on public affairs and advocacy campaigns, including overseeing Capitol Hill events, building partnerships and mobilizing coalitions. Irwin developed a specialty in corporate social responsibility and sustainability.
Irwin holds a Master of Arts in law and diplomacy from the Fletcher School at Tufts University, where she focused on public diplomacy, and a Bachelor of Arts in international relations from Bucknell University.