COMMITTED TO SCIENCE
HHMI Tangled Bank Studios was founded in 2012 by the Howard Hughes Medical Institute as an extension of our longstanding commitment to science education. HHMI is the largest private nonprofit supporter of science education and life science research in the United States. More than 30 HHMI scientists have won the Nobel Prize – more than any other country in the world.
With the trust of and access to the scientific community, HHMI Tangled Bank Studios is uniquely positioned to shine a light on some of the most significant scientific and societal challenges - and breakthroughs - of our time. Our films have tracked major biomedical advances such as the inside story of the race for the Covid vaccine and the prospect of ending the HIV epidemic in America.
We select our projects based on the power of a story, its scientific and societal importance, and the project's potential for impact. We focus primarily, but not exclusively, on the life sciences, and prioritize around four main themes. Our highest priority is stories that illustrate what can be done to halt and reverse the loss of biodiversity.
PIONEERS OF SCIENCE
Telling the stories of scientific trailblazers.
FRONTIERS IN MEDICINE
Exploring major biomedical challenges and advances.
THE HEALTH OF OUR PLANET
Highlighting science-based approaches to understanding and preserving our planet.

COUNTERING DENIALISM
Presenting scientific evidence on contentious topics, such as evolution and vaccination.
Our Team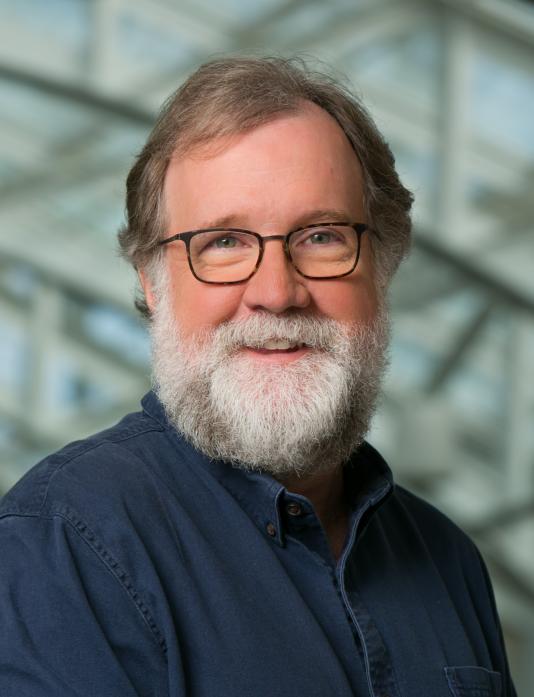 Sean B. Carroll
Head of Studio
As Head of Studio, Sean B. Carroll directs HHMI Tangled Bank Studios' mission, strategy, and editorial focus...
LEARN MORE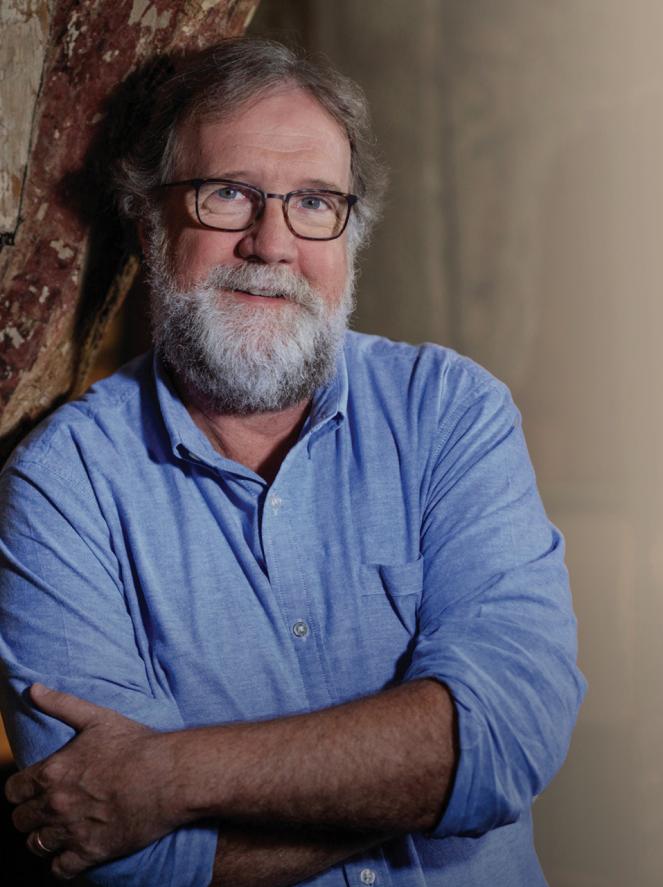 Power of Storytelling
"Humans have always communicated through stories. It's how we share, how we laugh and how we learn. Our studio places storytelling at the heart of everything we do. We truly believe in the power of stories to captivate hearts and inspire minds."
It is interesting to contemplate a tangled bank, clothed with many plants of many kinds, with birds singing on the bushes, with various insects flitting about, and with worms crawling through the damp earth, and to reflect that these elaborately constructed forms, so different from each other, and dependent upon each other in so complex a manner, have all been produced by laws acting around us.
Collaborate with us
We work with leading production companies, directors, writers, journalists, scientists and mission-oriented partners to ensure that our projects have broad reach and meaningful impact.