Team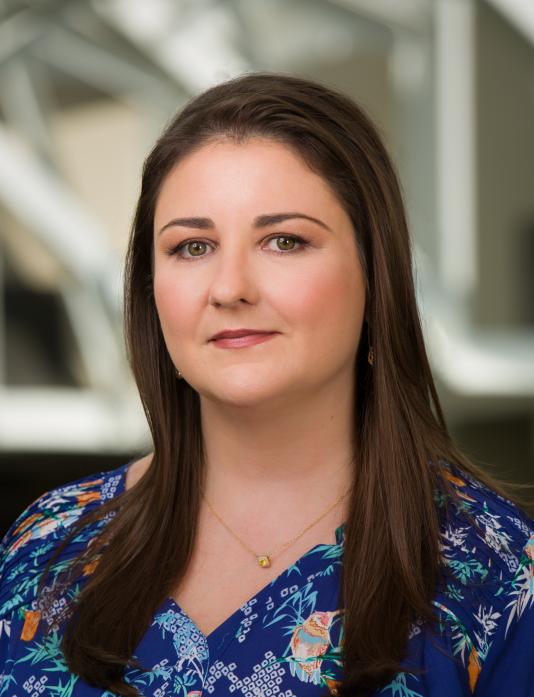 Heather Forbes
Director of Production
Heather Forbes is the director of production for HHMI Tangled Bank Studios. In this role she oversees the production management of all projects from development through delivery and transmission.
With over 20 years of experience in production, Forbes is an expert in building and running large teams for marquee international productions. She has overseen hundreds of complex shoots in over 50 countries and on every continent, both hosted and non-hosted, across genres and for multiple networks including PBS, National Geographic, Smithsonian, History, Discovery, ID, Destination America and Animal Planet. Highly experienced in working with talent, Forbes managed four seasons of the adventure archaeology series "Digging for the Truth" with Josh Bernstein and Hunter Ellis, "Solving History" with Olly Steeds, "Frontier Earth" with Dave Salmoni, and others.
Prior to joining HHMI Tangled Bank, Forbes was executive in charge of production and supervising producer at JWM Productions, where she oversaw complex projects such as "Treasure Quest," a 12 hour shipwreck series for Discovery shot entirely at sea in the English Channel and "The Path to Violence," a quick turnaround special on school shootings and mental health for PBS that is now used by the FBI for training purposes. Forbes also spent two years as a network production manager for Discovery Communications, where she managed a project load of 40+ series encompassing direct commissions, co-productions and development deals. Earlier in her career, Forbes worked in the PBS system in the music and arts genres and directed countless hours of live television.