Team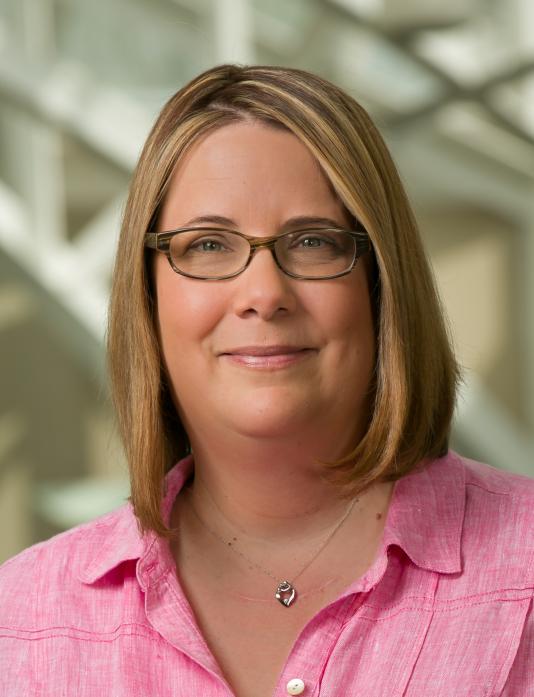 Lori Beane
Director of Operations
Lori Beane leads the business affairs, budgetary, and partnership arms of HHMI Tangled Bank Studios. She brings more than 20 years of experience to her role as director of operations.
Prior to joining HHMI Tangled Bank Studios, Beane served as an executive in the Production Management Department of Discovery Communications. In this capacity, she supervised more than 1,500 production hours for five of Discovery's networks, including Investigation Discovery, Military and History, Destination Discovery, Velocity, and Discovery Fit & Health. During her nine years at Discovery, Beane negotiated deals with vendors; managed production budgets, schedules, and deliverables; and ensured that production and contractual obligations were met.
Earlier in her career, Beane managed the day-to-day production and business operations of Lone Wolf Documentary Group, a mid-sized production company based in Maine. There she also helped develop film projects such as the National Geographic Special "Lost at Sea" and many projects for PBS' "NOVA" series.